Property Survey Reports for Homebuyers
When you have found a property that is of potential interest to you, you need to be in a position to make an informed decision on various matters concerning the property and its surroundings.
Before a decision to make the purchase legally binding your should minimise the risks to yourself by asking a qualified surveyor to answer these three questions for you:-
Is the agreed price reasonable?
Are there drawbacks that I don't know about?
If so, what do I need to do about them?
Instructing a Chartered Surveyor will help you make a more informed decision on your potential purchase. In a few cases a surveyors report, and possibly some specialist reports may allow you to renegotiate the price accordingly.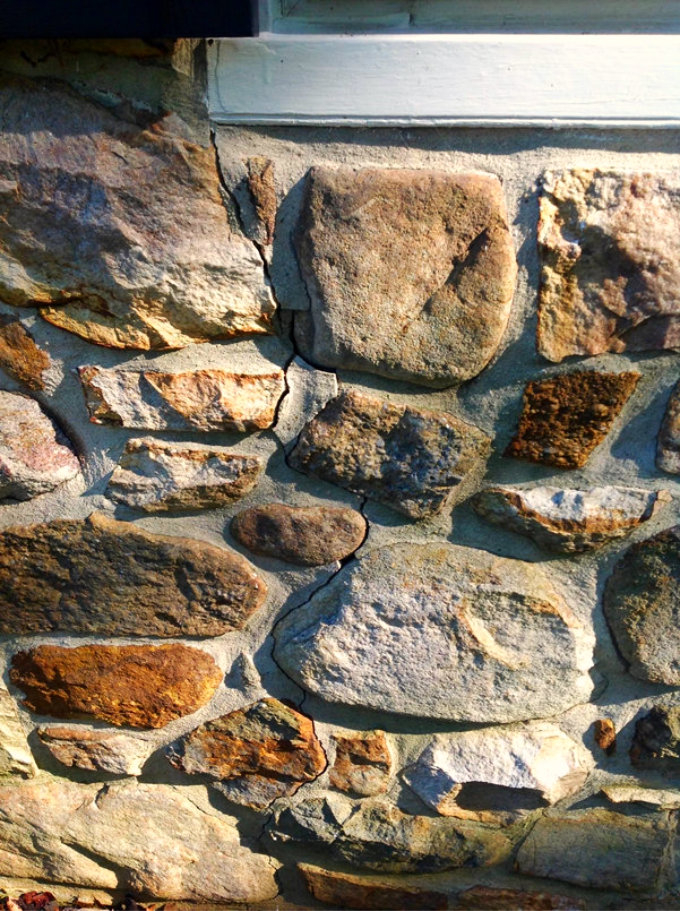 Types of Surveys for those Buying a Home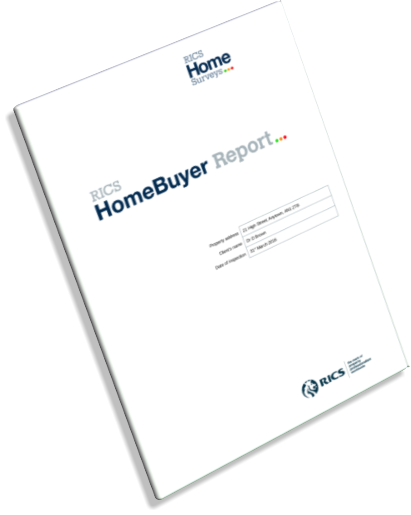 The Homebuyers Survey is suitable for conventional houses, flats and bungalows in apparently reasonable condition. This service is described as an economy package in a standard form. The object is to assist the client to
Make an informed judgment on whether or not to proceed with a purchase
Decide whether or not the property is a reasonable purchase at the agreed price
Assess urgent and significant matters before exchanging contracts
A Homebuyer Survey will help you find out if there are any structural problems, such as subsidence or damp, as well as any other unwelcome hidden issues inside and outside.
An inspection inside and outside to identify visible problems
Will highlight any structural problems with the property, such as subsidence or damp
The inspection will generally take between two to four hours to complete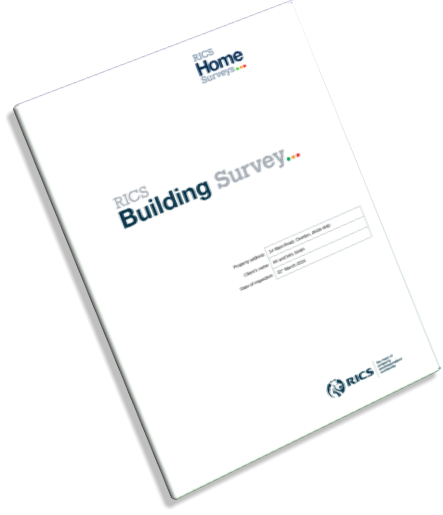 This is suitable for any residential or other property in any condition and is custom made to the client's requirements.
You will receive a comprehensive report with an assessment of the construction of the property and its condition
Technical advice on problems and any remedial works required.
This is a detailed survey that can take a full day to complete
The report details construction, materials and defects. A valuation can be included as an agreed extra. The report is provided in the RICS Building Survey format.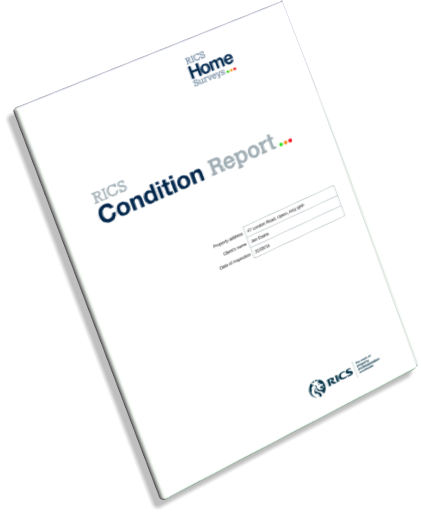 This report does not include a valuation and is a description of the condition and construction of the property at the date of inspection.
A RICS Condition Report identifies problems which are serious or in need of urgent attention. It identifies issues needing further investigation and to prevent serious damage. It identifies hazards and shows potential issues and defects before a transaction takes place.
Important Note re Mortgage Valuations
A Mortgage Valuation IS NOT the same as the inspections detailed above. The mortgage valuation report which you may have had to pay for, is entirely for the lender's benefit. This report simply confirms to the lender that the value of the property meets the mortgage value and does not necessarily take into account any defects or necessary repairs as the lender is only concerned with the appropriate security for your loan. Under no circumstances should you rely on the mortgage valuation to answer questions which concern your own personal interest.
Commercial Property Surveys
There is significantly more legislation in respect of commercial buildings than domestic houses and also different materials such as steelwork, reinforced concrete, cladding are often used. As such, Goldsmiths also offer a range of services to commercial clients whether they be occupiers, investors or developers.
A commercial survey report may form part of purchase negotiations before a sale is agreed or be key to lease negotiations and renewals as the liability for commercial property repairs can often rest with incumbent tenants. Goldsmiths can assist with Building Surveys, Schedule of Condition Reports and Schedule of Dilapidation Surveys.